APA SF / NW Virtual SET - Creating A Way Forward In 2021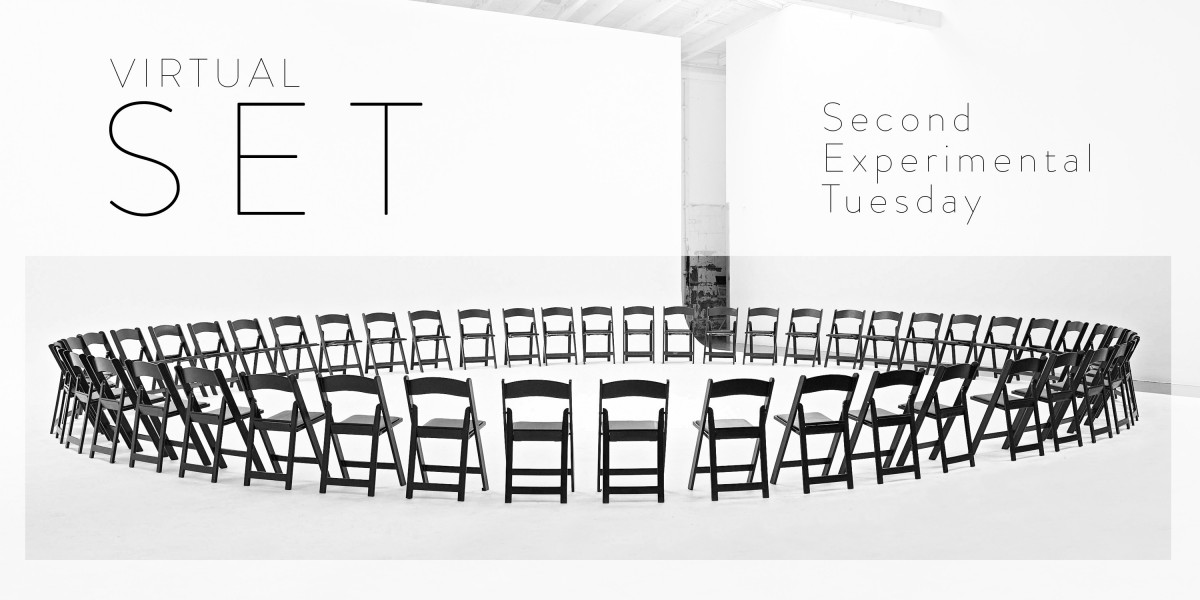 Creating A Way Forward In 2021
Join us !
Share, listen and discover solutions to the challenges of moving forward within our industry in 2021. Cultivate a better understanding of the possibilities available, while supporting one another, sharing resources and uplifting the industry as a whole.
Take Aways:
Ask and learn what others are doing to create new work

Share the obstacles you may be facing and explore solutions

Gather and share resources

Review health and safety guidelines for productions of all sizes

Consider which next steps make sense for you and your business

Ask Questions and hear other perspectives

Embrace APA Memberships as a source for knowledge, support, community and inspiration in your career
Tuesday, February 9, 2021 6:30 PM Pacific
FREE FOR ALL CURRENT APA MEMBERS
Send an email to info@apasf.com for the Zoom registration link
After EventBrite checkout, you will receive an email receipt with the Zoom registration link. (EventBrite fee included with admission).
Terms of registration and participation are included down below.
About APA
Join APA today! APA annual memberships start at just $50.

American Photographic Artists (APA) is a 501(c)(6) not-for-profit association for professional photographers. APA is a leading national organization run by and for professional photographers.

APA strives to improve the environment for photographic artists and clear the pathways to success in the industry. Recognized for its broad industry reach, APA continues to expand benefits for its members and works to champion the rights of photographers and image-makers worldwide.
With a culture that promotes a spirit of mutual cooperation, sharing and support, APA offers outstanding benefits, educational programs and essential business resources to help its members achieve their professional and artistic goals.
APA is headquartered in Los Angeles, CA, with chapters in Atlanta, Los Angeles, Chicago, New York, San Diego, San Francisco, Charlotte, the Northwest and Washington, DC.
Members include professional photographers, photo assistants, educators, and students. We also welcome professionals engaged in fields associated with photography, advertising, or visual arts but who themselves are not professional photographers.
APA's core values: Diverse Community, Education, Advocacy, and Inspiration.
APA Membership levels can be found here, and frequently asked questions are answered here.
Categories
Ever wondered if you need a permit to photograph in a National Park or National Forest?...
More great reasons to be an APA Member